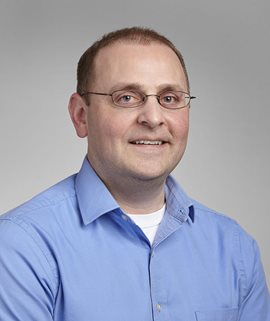 Overview & Bio Information
Brian Johnson serves as a Principal Credit Officer for Capital Markets. He joined the firm in May of 2006. His responsibilities include underwriting new loans and servicing existing clients. Brian works with clients in a host of industries with a focus on the utilities and renewable energy sector (wind/solar).

Brian is a graduate of Minnesota State University–Mankato and holds degrees in finance.
Contact Us
Enter to win one of 50 prizes allocated to each state in the Compeer territory (Illinois, Minnesota and Wisconsin). Entry deadline is December 1, 2021.