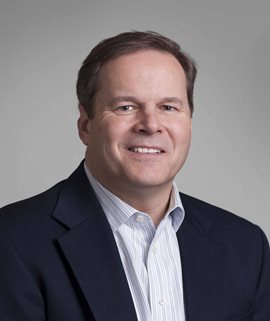 Overview & Bio Information
Corey Waldinger serves as the Managing Director Capital Markets, with business development responsibilities for several industries, including forest products, grain merchandising and farm supply. He joined the firm in 2009 and has over 25 years of banking experience. Corey previously worked for the Federal Reserve Bank of Kansas City, Credit Agricole and Rabobank. He earned his BS and MS degrees in Agricultural Economics from the University of Illinois.
Contact Us
Enter to win one of 50 prizes allocated to each state in the Compeer territory (Illinois, Minnesota and Wisconsin). Entry deadline is December 1, 2021.