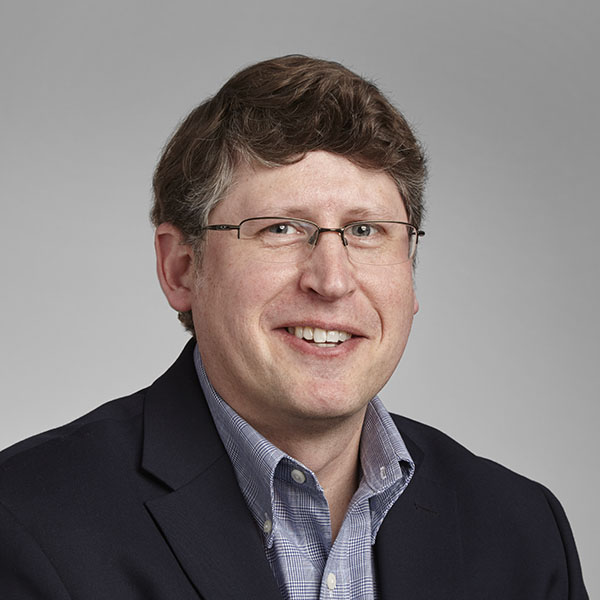 Overview & Bio Information
Dan Best joined Compeer in January 2018 as Director, Capital Markets. Dan's relationship management areas of responsibility include a wide variety of food and agribusiness segments including grain and oilseed processing and merchandising, ag inputs, alcoholic beverages, and aquaculture.
Dan was born to an itinerant grain elevator manager later turned insurance salesman, and a short, strong-willed mother of ill-defined profession. After multiple moves across parts of MN, IA, and SD in his youth, Dan became concerned he was being raised by aimless gypsies and abandoned high school at 16. He opted for college over the circus. A short four years later, armed with a bachelor's degree in accounting from Southwest Minnesota State University (dubbed "The Stanford of the Midwest" by an infamous alumnus), Dan began his banking career.
He worked in community and middle market banking in various accounting, treasury, and credit roles at The First National Bank in Sioux Falls, SD; Founders Trust National Bank in Sioux Falls, SD; and, M&T Bank in Buffalo, NY. After earning an MBA from Indiana University, Dan took a job in the Farm Credit System, working for the FCS Commercial Finance Group in Minneapolis, MN for over 15 years before joining the Capital Markets team at Compeer.
Dan is a one-time half marathon runner and an occasional napper. A serious foodie, in his free time, Dan cooks for his wife and daughter…sometimes they enjoy it. He's fond of summer mornings on the lake, fair weather golf, beverages of a refreshing nature, and sharing his recliner with a small Labrador.
Contact Us