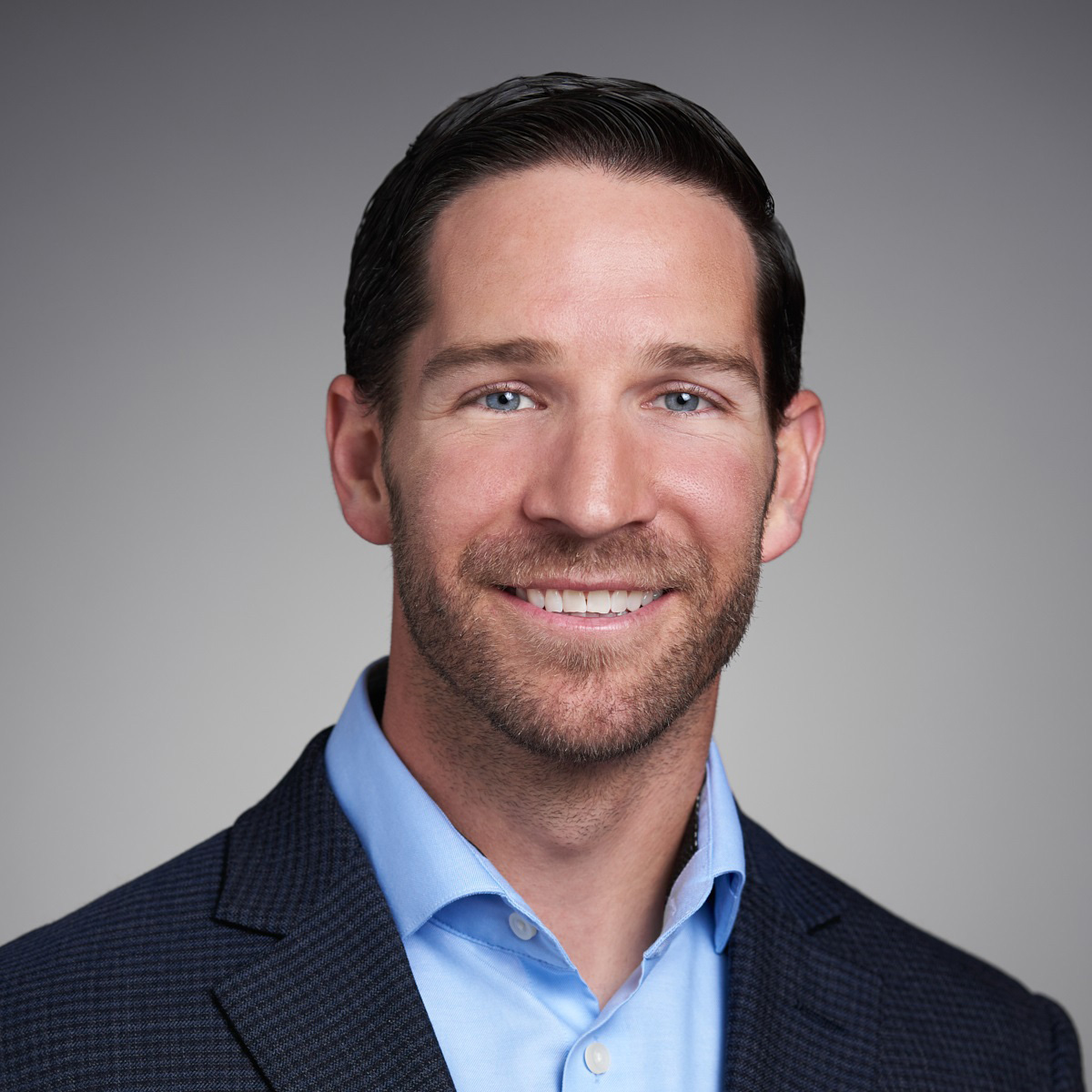 Overview & Bio Information
Dan Terrill serves as Director, Capital Markets. Dan joined Compeer in 2022 after spending more than 12 years at CoBank. During that time, he served in both credit and sales roles. His expertise encompasses the animal protein and dairy sectors. Dan's experience includes originating and structuring of complex credits.
Dan is a graduate of Regis University where he played soccer. Dan will be based out of his home office in Colorado where he lives with his wife and two young boys.
Contact Us