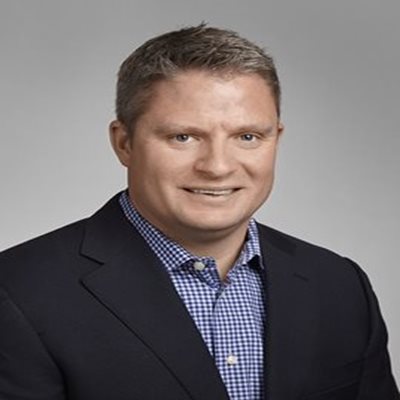 Overview & Bio Information
Graham Dee has been with Compeer Financial in the Capital Markets group since 2005. He manages a $1.9 billion loan portfolio concentrated in the beef, fruit, nut, vegetable, food processing and meat processing industries. Prior to joining Compeer, Graham spent two years working for a Kansas-based livestock feed company. Graham studied Agricultural Business at Iowa State University and received his Bachelor's degree in Animal Science with a minor in Agricultural Business from the University of Minnesota. Graham was raised on a family-owned purebred swine farm in Central Iowa and continues to raise livestock and crops.
Contact Us
Enter to win one of 50 prizes allocated to each state in the Compeer territory (Illinois, Minnesota and Wisconsin). Entry deadline is December 1, 2021.