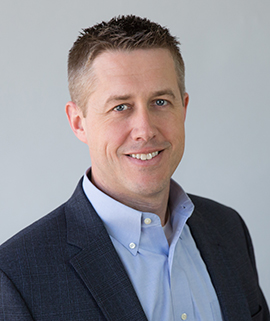 Overview & Bio Information
John Larson serves as Director Credit for Compeer Capital Markets. He is responsible for the underwriting on all Capital Markets' transactions including managing a team of Credit Officers and participating on Credit Committee. John joined Compeer in 2002 and has held a variety of roles in lending and underwriting. Those positons have broadened his industry experience in production agriculture, agribusiness, food processing, telecommunications and power.

John has career experience in commodity merchandising and community banking. He earned his BS in Agribusiness Finance from the University of Minnesota.
Contact Us