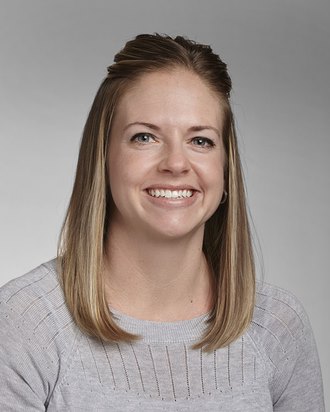 Overview & Bio Information
Katie Donnelly currently serves as a Principal Credit Officer for Compeer Financial's Institutional Credit and Sponsor Finance group. She is responsible for underwriting Capital Markets Sponsor Finance transactions and large farm real estate loans from Partner Institutions. Katie joined Compeer in 2011 and has experience with loans of varying size and complexity over a wide range of commodities throughout the United States.
Katie grew up on a small diversified livestock operation and is a graduate of the University of Minnesota with majors in Applied Economics and Animal Science. In her spare time, she enjoys cooking, attending livestock shows, supporting her kids' at their sports activities, and spending time with family.
Contact Us