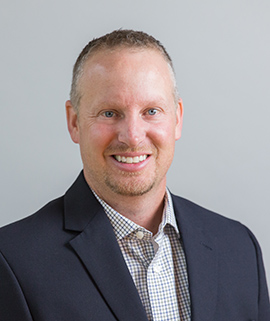 Overview & Bio Information
Randy Duevel currently serves as a Principal Credit Officer for Compeer Financial Capital Markets. He has direct responsibility for underwriting various loan requests. The majority of his responsibilities fall within the timber, poultry, grain and farm supply, tree nuts and beef processing industries. He joined the team in September of 2011.

Prior to joining legacy AgStar, Randy worked at CHS Inc. as a Sr Financial Credit Analyst. During his five years of service, he was responsible for the credit functions in the Energy and Renewable Fuels Division. Prior experience included time with Bank of the West and TCF Bank, where he dealt with underwriting consumer and commercial loans and leases in various industries.
Contact Us
Enter to win one of 50 prizes allocated to each state in the Compeer territory (Illinois, Minnesota and Wisconsin). Entry deadline is December 1, 2021.