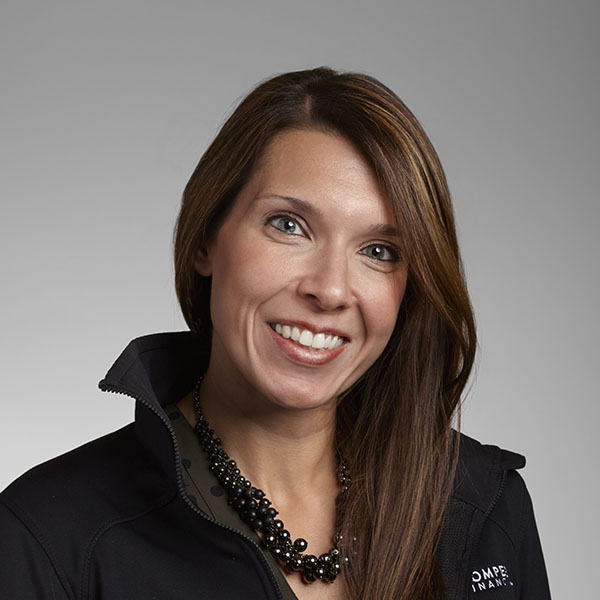 Overview & Bio Information
Sara Marquardt serves as a Principal Credit Officer for Compeer Capital Markets and will provide credit underwriting, primarily in the seafood, sugar, grain and farm supply, power, and fruit industries. Her previous experience includes 11 years of service with Compeer Financial and legacy 1
st
Farm Credit Services as a Principal Credit Officer on the Food & Agribusiness team where she underwrote a variety of agribusiness loans but was largely focused on grain and farm supply loans.
Sara grew up in Harbor Springs, MI and is currently based out of her home office in Mesa, AZ where she lives with her husband and two young children.
She graduated from Grand Valley State University with a BS in Finance. Sara is a health and exercise enthusiast and also enjoys a nice shopping trip or day of water sports at family homes in Michigan.
Contact Us