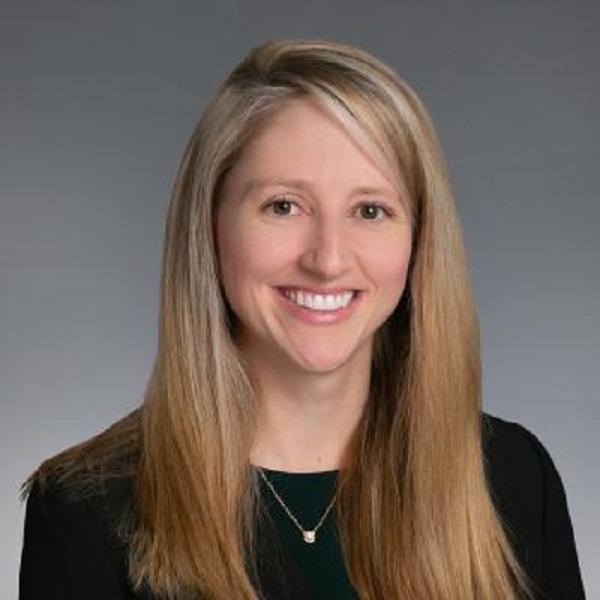 Overview & Bio Information
Sarah Fleet is a Director, Capital Markets for Compeer Financial. Sarah joined Compeer in 2022 after spending 8 years at Rabobank North America on its corporate banking team. During that time, she served in both credit and relationship management roles covering a variety of food, beverage, and agricultural companies. Prior to joining Rabobank, Sarah spent four years as an Analyst for Prudential Private Capital where she focused on private placement debt and equity investments in middle market companies located across the Southeast.
Sarah is from Atlanta, GA and graduated from the Georgia Institute of Technology with a BS in Business Management. Sarah will be based out of her home office in Atlanta where she lives with her husband and young son. In her free time, Sarah enjoys spending time with family and competing in triathlons.
Contact Us