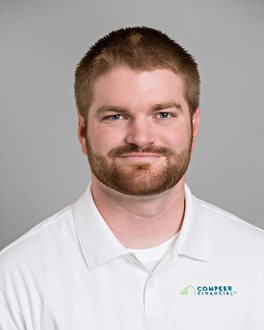 Overview & Bio Information
Bill Oppriecht is a Dairy Lending Specialist at Compeer Financial and has been with the organization for 5 years. His work focuses on working with farmers on their credit needs to meet their goals. Bill has a double major in Agri-business and Animal Science from the University of Wisconsin-Platteville.

Bill grew up on a 50 cow register Holstein farm where he still works and owns cattle. He grows corn, soybeans, wheat, oats and alfalfa. In his free time he enjoys hunting, fishing, showing cattle and working on the family farm.

He is married with one child and currently lives in Lancaster, WI.

Contact Us