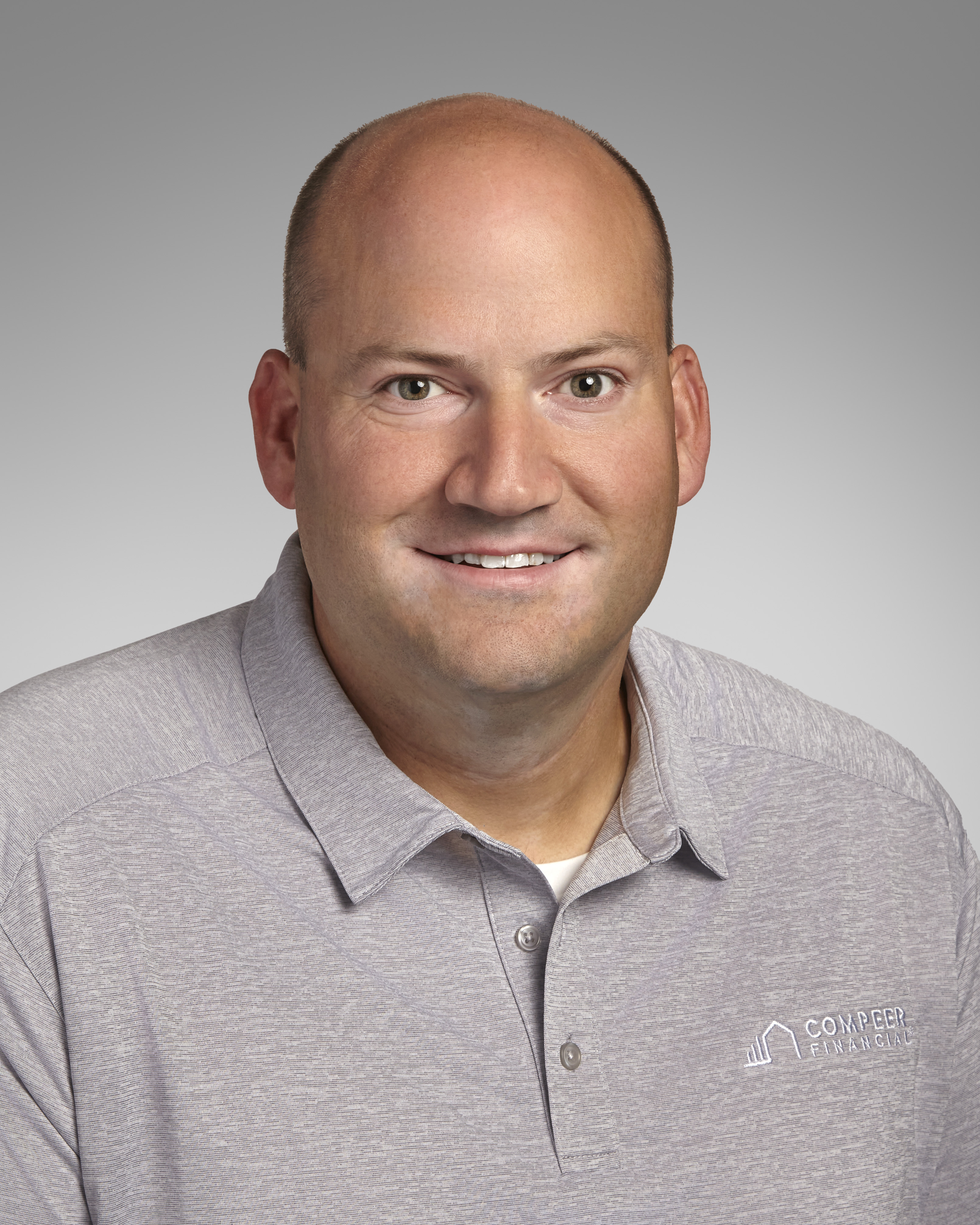 Overview & Bio Information
Brad is a Dairy Lending Specialist at Compeer Financial. His primary role at Compeer is to work closely with dairy clients providing industry expertise in financing/lending. He is committed to working with dairy farm families on identifying their goals and helping to work towards them. He works with dairies in MN and western WI.

Brad was born and raised near Freeport, MN where his family operated a dairy farm. His brother and sister-in-law have taken over the family farm; however, Brad is still active in the farm primarily helping with field work as needed. He earned a Bachelor's Degree in Finance at St. Cloud State University and has been in the Ag lending industry for 17 years prior to joining Compeer. He is active in local and community events and has been involved in the dairy industry his whole life.

Brad and his wife, Jenelle, currently live near the home farm by Freeport along with their three daughters and one son.
Contact Us