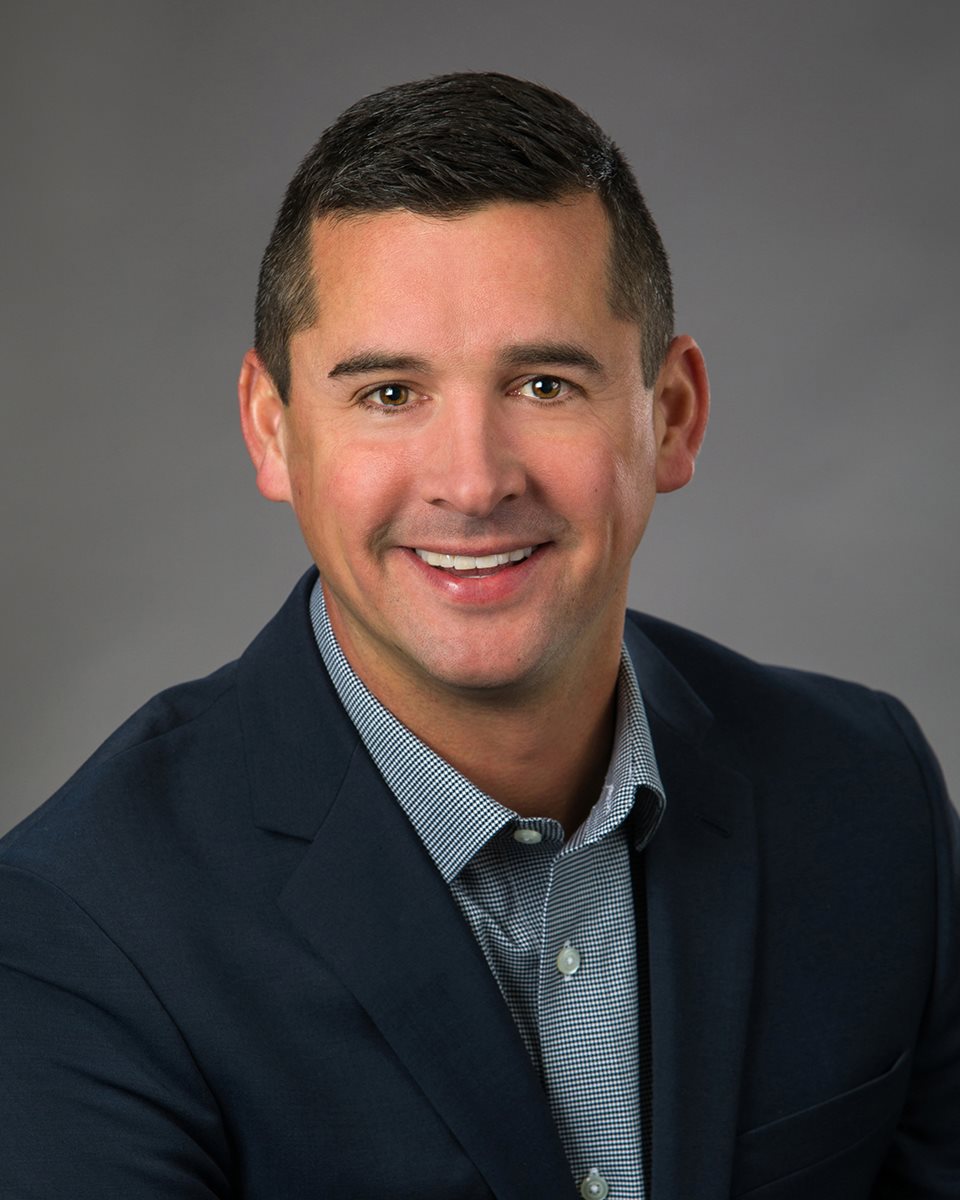 Overview & Bio Information
Curtis Gerrits is a Senior Dairy Lending Specialist at Compeer Financial. His primary role at Compeer is to work closely with dairy clients providing dairy industry expertise in financing/lending, dairy expansion planning, and general on-farm business management. Curtis has been a lending specialist for over 8 years working solely with dairy operations. He works with dairies throughout WI, MN, and also worked with dairy operations throughout the United States.
Curtis was born and raised on a dairy farm in Eastern WI. After attending St. Norbert College and the University of Wisconsin Oshkosh Curtis returned to his family's 3,000 cow dairy where he was the transition and calving manger. After moving to Eastern MN in 2008 Curtis served as a project manager and designer in the agricultural construction industry primarily working with dairy expansion projects prior to becoming a dairy lender. Curtis now lives in Hastings, MN with his wife Cassie and 3 children. When Curtis is not out on dairy farms you can find him coaching and cheering on his 3 hockey players at the ice arena.
Contact Us