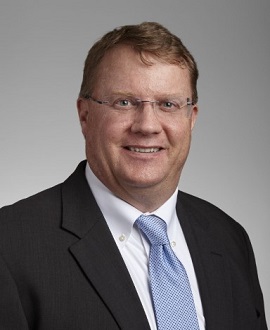 Overview & Bio Information
Aaron is a Vice President of Food and Agribusiness in Lakeville, Minn. With 15 years of experience in Farm Credit, he has expertise in lending to commercial food, fuel and feed processing industries, as well as public financing for rural health care facilities. Aaron has a bachelor of science in animal science from Iowa State University, earned his MBA from the University of Minnesota and is a member of the Alpha Gamma Rho Fraternity, which serves members pursuing careers related to agriculture. Growing up on a farm in southern Minnesota, where his family still farms today, Aaron's personal experience has had a strong influence on his dedication to serving clients and working with them to achieve their goals.

Outside of the office, Aaron enjoys curling at the historic St. Paul Curling Club, ice fishing and spending time with his family.
Contact Us