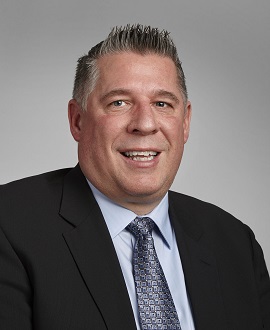 Overview & Bio Information
Troy has direct lending responsibility with food and agribusiness clients at Compeer Financial. These clients include renewable fuel companies, grain elevators and various other agribusiness companies across Compeer's territory. Troy also assists with syndications. This group manages all the day-to-day functions of selling syndicated loans to other Farm Credit Associations and commercial banks.

Troy was previously the vice president and team leader for AgStar Financial Services' Capital Markets business unit. He had direct responsibility for building relationships with various commercial bank and Farm Credit lenders. He served in this capacity for 11 years. Prior to this he served as a credit team leader for AgStar, providing oversight and guidance for the capital markets business unit for two years.

Prior to joining AgStar, Troy worked at Farm Credit Leasing/CoBank. Troy served as the Vice President of Credit and Administration. During his ten years of service, he held various credit and administration roles while servicing similar industries on a national basis.
Contact Us