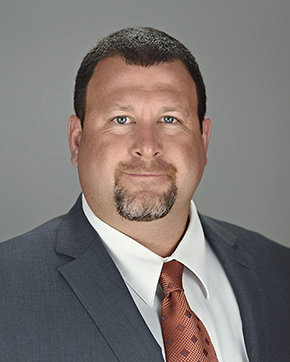 Overview & Bio Information
Ty Rohloff is a Senior Food and Agribusiness Lending Specialist with Compeer Financial. He has more than sixteen years of experience in the food and agribusiness industry, including five years as a lender with Compeer Financial. Throughout his career, Ty has served food and agribusinesses in Wisconsin and beyond.

Having grown up on – and still active with – a family cash grain operation in south central Wisconsin, Ty has a passion for serving agriculture and the industries that support it.

Ty lives in south central Wisconsin with his wife Leigha, and a teenage son and daughter. Outside of work, they enjoy spending time on the water, at the golf course and attending multiple youth sporting events.
Contact Us