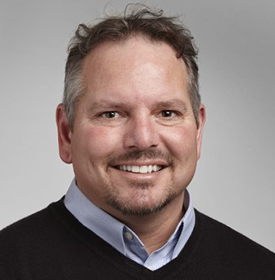 Overview & Bio Information
NMLS ID: 712114
1710 East 10th Street
Glencoe, MN 55336
Mobile: 507-380-6250
Email:
[email protected]
Since 2010, Chad has used his extensive knowledge of the mortgage industry to help Compeer Financial clients become proud homeowners. Eight years prior to joining Compeer Financial, he worked in the mortgage and financial services industries where he discovered his passion for helping others meet their financial goals. He has a deep sense of appreciation for his clients' needs and considers it a privilege to educate them on financial matters. Outside of work, he uses his financial expertise to help the great state of Minnesota by serving as President of the Minnesota Mortgage Association.
Chad grew up on a hobby farm in the tight-knit, small town community of Chaska, Minnesota. Currently, Chad lives in Mankato, Minnesota with his wife and three children. He considers being a father to be his most important role and advocates the importance of bonding with your children as Chair of the All Pro Dad chapter in Mankato. One of his favorite ways to spend time with his family is to take them on camping trips. He also enjoys lifting weights and spending time in the great outdoors.
Contact Us
Enter to win one of 50 prizes allocated to each state in the Compeer territory (Illinois, Minnesota and Wisconsin). Entry deadline is December 1, 2021.