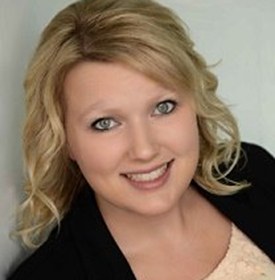 Overview & Bio Information
NMLS ID: 910242
N5776 CTH D
PO Box 870
Fond du Lac, WI 54936
Office: 920-926-2880
Mobile: 920-948-7747
Email:
[email protected]
Jessica Held is a Rural Living Solutions Lending Officer at Compeer Financial. She and her husband live in Mayville, WI and have two Labrador retrievers. Jessica has spent all of her career with the Farm Credit System, beginning as a Loan Officer after graduating college. Her primary role is to assist clients in the process of financing their dream home or rural property. She loves working with her clients to find the best solutions for their specific needs.
Jessica received her Bachelor's degree in Agriculture Business Management from the University of Wisconsin. She is an alumni member of the Association of Women in Agriculture and currently serves on the corporation board as the Financial Management Chair. Jessica's hobbies include enjoying the outdoors while spending time with her husband and dogs, playing sports, hunting, boating, traveling and cheering on the Wisconsin Badgers.
Contact Us
Enter to win one of 50 prizes allocated to each state in the Compeer territory (Illinois, Minnesota and Wisconsin). Entry deadline is December 1, 2021.