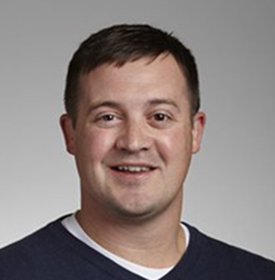 Overview & Bio Information
Chris Murphy grew up on a grain farm near Blue Earth, MN. After high school he attended Minnesota State University, Mankato where he was a member of the wrestling team and earned a bachelor's degree in Finance. From 2003 to 2008 Chris worked at the Federal Deposit Insurance Corporation as a Risk Management Examiner. Chris joined Compeer as a Credit Analyst on the Swine Team and in 2018 switched roles within the team to Sr. Swine Lending Specialist.

Contact Us
Enter to win one of 50 prizes allocated to each state in the Compeer territory (Illinois, Minnesota and Wisconsin). Entry deadline is December 1, 2021.