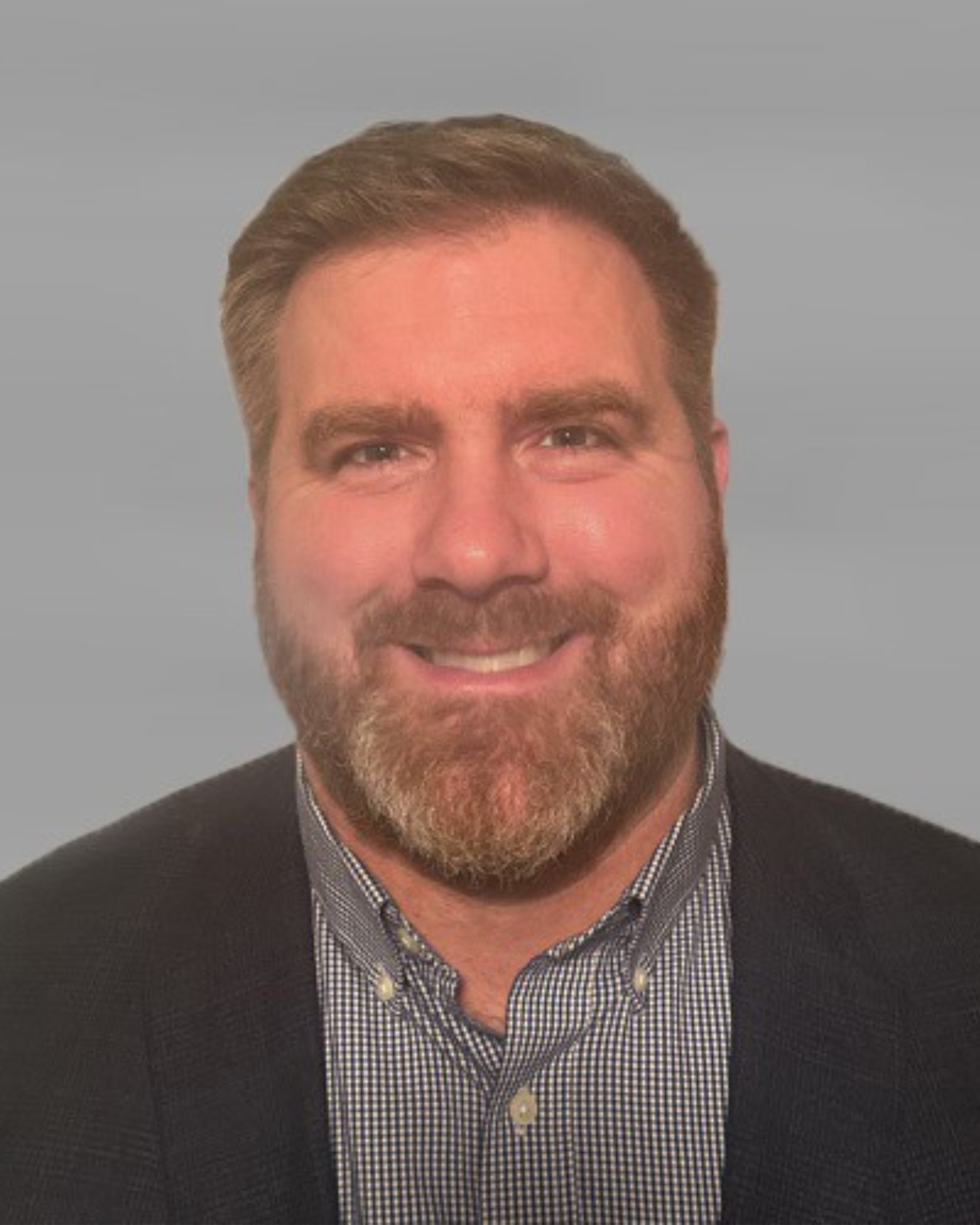 Overview & Bio Information
Nic Rue is a VP-Swine Lending and an Allied Industry Member. Prior to joining Compeer, Nic led a team that financed large Agriculture Business Producers and broader Capital Markets with a focus on pork production and processing. He has been with our team since 2021 and with the Farm Credit System since 2004. Since working with the Farm Credit system, Nic has held various positions throughout his career which include, sales, credit and audit.

Nic earned his bachelor's degree in Ag Business from UW River Falls, and he is also a graduate of the Pacific Coast Graduate School of Banking. Nic and his wife Carrie have 4 kids and reside on a farm in southwest Wisconsin.