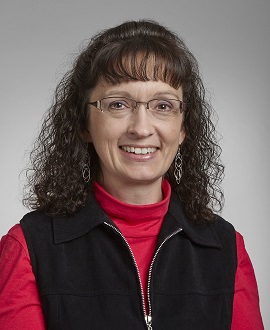 Overview & Bio Information
Julie is an Associate Timber Lending Specialist working with Ben Mussehl in the Duluth office for Compeer Financial. She grew up in northern Minnesota in a family actively involved in the timber industry. She has 14 years of experience with Compeer Financial financing equipment and is excited to be working with our clients in the timber industry. Julie understands the dedication, challenges and commitment that it takes to be in this industry. She strives for excellent client service by getting to know her clients so she can offer solutions in financing, enabling them to grow and succeed in their business.

Julie lives in Cloquet, MN, enjoys outdoor activities, volunteering at the animal shelter and spending time with family.
Contact Us