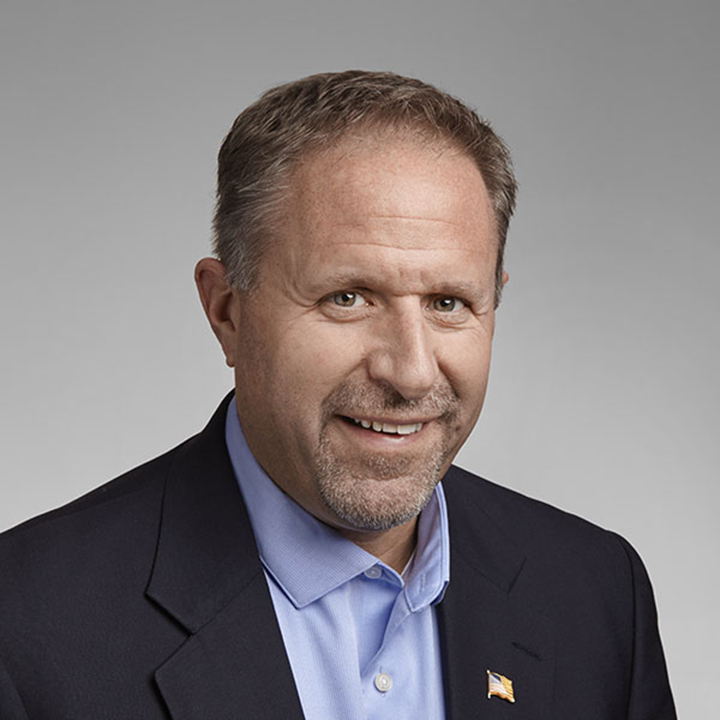 John Monson is Chief Mission and Marketing Officer at Compeer Financial. John serves on the Corporate Giving and Legislative committees. As a Compeer executive, John oversees Corporate Giving, Legislative Affairs, Mission Financing, Marketing and Client Experience/Digital Strategy. He received his Bachelor of Science from Moorhead State University and attended graduate school at North Dakota State University.

Prior to Compeer Financials, John served as a congressional aide to Congressman Arlan Stangeland from 1987-1991, the Dodge County Executive Director for USDA Farm Service Agency (FSA) from 1992-2000 and the Minnesota USDA FSA State Executive Director from 2001-2006. He also served as the National Legislative Chairman for FSA employees. John joined AgStar Financial Services in 2006.

He and his wife, Deborah, live in Cannon Falls, Minn., and have four adult children and one grandson.