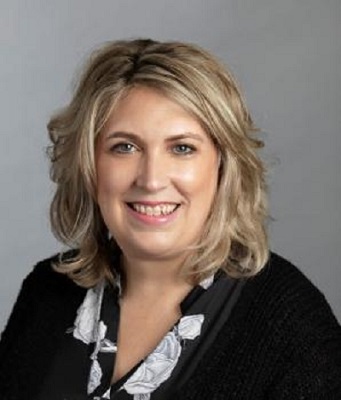 Overview & Bio Information
Trish Matthews serves as a Principal Credit Officer for Compeer Financial's Institutional Credit and Sponsor Finance group. She is responsible for underwriting Capital Markets Sponsor Finance transactions and large farm real estate loans from Partner Institutions. Trish joined Compeer in 2021 and has experience with loans of varying size and complexity over a wide range of commodities throughout the United States. Trish has over 25 years' experience in the finance and banking industries.
Trish grew up on a dairy and crop farm in Southwest MN and has a degree in business accounting and finance. Outside of work, Trish enjoys golf, gardening, and spending time with her family and friends.
Contact Us